Seventh Night
by Iscah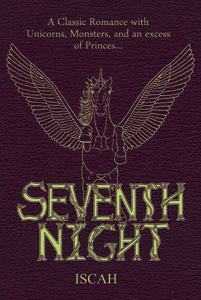 Genre: Fantasy
Length: Novel, 248 pages

Once, a boy fell in love with a girl not long before a princess married a charming prince, and if the boy had been the prince or the girl had not been the princess, this might have been a simple fairytale romance.

But he wasn't, and she was. So things were complicated. And then there were the bandits and the poison and the kidnapping and the secrets and the betrayal and the monsters and the magic, the journey across the desert and the journey across the sea, and of course that tax issue.

In a land where unicorns are common place, life can start resembling a storybook. Everyone wants a happily ever after, but sometimes true love requires sacrifices...


Suggested Reader Age: Adult (10 & up)
Facebook Page: BeforetheFairytale
Purchase Links: Amazon, BAM!, Barnes & Nobles, Kobo, Smashwords

Related Fiction: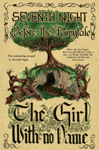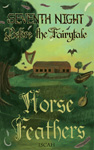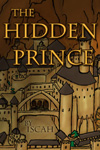 This site hosted by 1and1.com